Learn the difference between supplement quality and why it is important to take pharmaceutical-grade supplements.
---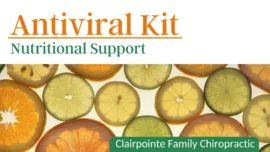 Giving your body the tools to help strengthen your immune system with these recommended supplements below.
Supplements: Sago C, Vitamin D, Zinc, and Viracid.
---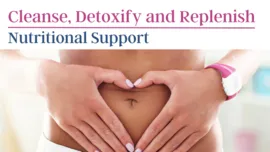 Using these pharmaceutical grade supplements will help you break down your food, restore and replenish your digestive system.
Supplements: Digestzyme-V, Ortho Biotic, Probiotic 225, and Bioslife 2 Natural.
Cleanse, Detoxify, Replenish Video
---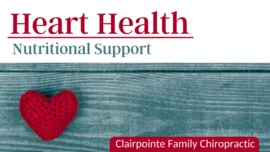 These two supplements are a great way to help improve your heart health without the use of medication.
Supplements: Cardio B and AdreneVive.
---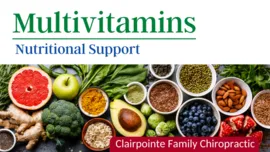 Dr. Shoemaker explains the benefits of taking a pharmaceutical multivitamin on a daily basis.
Supplements: Aved-Eze and Alpha Base Ultimate Pack.
---
Here are three supplements that give optimal support for seasonal changes.
Supplements: Natural D-Hist, Sinatrol and Sago C.
---
These supplements Dr. Shoe recommends provides maximum support for muscle, bone and joint health.
Supplements: Glucosamine Sulfate, Chondro-Flx, Reacted MultiMin, Vitamin D3 w/ K2, Vascuzyme, CollaGEN, and Bone Fortify.
Muscle, Bone, and Joint Health Video
---
Specific supplements that can help strengthen the health of women.
Supplements: Bone Fortify, Reacted Iron, Collagen and Cosmedix.
---
Filling the void of depleted nutrients in children can be a challenge. Here are suggestions that can help replenish those nutrients.
Supplements: Aved-Kids, D-Hist Jr, Orthomega Pearls, Flora Boost and Flora Bites.